WHO CAN USE GLOUP? REVEALED.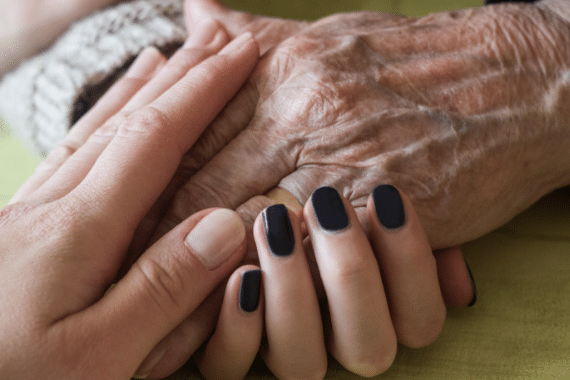 People of all ages and demographics can use Gloup to assist with taking medication. It is simple to use, convenient and comes in tasty flavours that are designed to appeal.
Gloup is unique in that it doesn't interfere with your medication in anyway; so that you, or the person that are caring for can take their medication safe in the knowledge that they are benefiting fully from the dose that they have taken. This is comparison to someone who previously may have had their tablets crushed or blended into food in order for them to be palatable. In doing this, the medication loses an element of its effectiveness (inefficiency rates will vary in relation to the method of administration and the type of medication or supplement).
It may be that you are temporarily taking vitamins that seem too large for you to comfortably take. Often, if a vitamin supplement or similar product seems difficult to take on a regular basis, the user will soon abandon the thought of taking the supplement, leaving the remaining tablets to languish in the medicine cabinet. This is may not only be detrimental to their health, but to their bank balance too. Have you ever experienced something similar to this? Manufacturers don't create sizeable tablets just to make them difficult for us to swallow, but unfortunately, sometimes this is the case.
People taking medication on a daily basis especially may benefit from the comfort and ease that Gloup provides. Taking this kind of medication may be on a short, or long-term basis. Either can be combined with Gloup.
People taking multiple medicines on a daily basis will benefit particularly from using Gloup. As Gloup also comes in a variety of flavours and formats, there is a format and flavour to suit everyone. Those who need occasional help with taking medication or supplements, for example headache tablets or vitamin or health supplements leading up to a special occasion will also like the smaller, handy size tubes of Gloup, which can be stored easily and transported with no fuss or mess.