Gloup Zero 150ml Tube
Gloup Zero 150ml Tube
£8.99
Sugar Free.
Suitable for vegetarians.  Gluten free.
Once opened, lasts 60 days.
Ingredients:
Aqua, Xylitol, Maltodextrine, Carrageenan, Potassium Sorbate, Citric Acid, Sodium Citrate, Colouring, Flavour.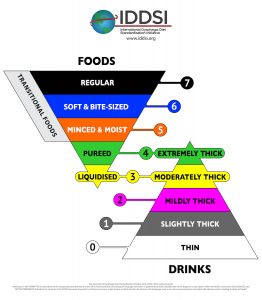 Gloup Zero is IDDSI level 3 www.iddis.org
Additional information
| | |
| --- | --- |
| Flavour | Raspberry (Sugar Free) |
---
WATCH THE INSTRUCTIONAL VIDEO
---
Description
Gloup makes tablets, capsules and vitamins easier to swallow for everyone.
Gloup® is the first purpose designed medication lubricant that makes the intake of oral tablets and medication a more pleasant and safer experience for the patient.
Many patients have difficulty with, or simply don't like, swallowing their medications. As a result, they either avoid taking their medication, or alter the medication by crushing or splitting it, which can result in:
A change in therapeutic effect
Increased risk of side effects
When patients alter (crush or split) medication, they also often mix with substances such as yoghurt, fruit puree, jam, or thickened fluids. None of these substances have been designed for use with medications and can impact the efficacy, side effect profile and absorption of the drug.
Gloup can be used by anyone who struggles to swallow solid medicines, vitamins and/or nutritional supplements.
Gloup can be used in most circumstances and has no known interactions with existing medicines
Gloup does not contain gluten or gelatine and is free from allergens
Gloup is suitable for vegetarians
Gloup is not suitable for infants less than 2 years old
New Sugar Free version coming soon.