WHAT FLAVOURS OF GLOUP ARE AVAILABLE? REVEALED.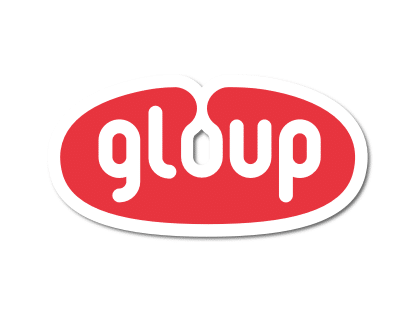 Here at Gloup we work really hard to ensure that the flavours of our products are as appealing and enjoyable as possible. We want you to enjoy using our products. We have tested and trialled flavours in the past and can proudly say that the flavours of our current product range are enjoyable and palateable. This means that taking medication is no longer a difficult process for many. And some people may look forward to the taste of Gloup. Currently Gloup is available in:
Strawberry and banana
Vanilla
Raspberry (Sugar Free)
In addition, Gloup Zero is a 'no added sugar' variety of Gloup, for those of you who may be concerned with taking a small amount of calories on a regular basis when using standard Gloup products.
If you would like a free sample of Gloup, feel free to get in touch and we'll pop a sachet in the post for you to try.
We'd love to hear your views! Which is your favourite flavour? This product was designed with you and your loved ones in mind. We all know at least one person who struggles to swallow tablets or supplements on a regular basis. What flavour would you like to see us stock? Tell us more and you could find that your chosen flavour is stocked on a pharmacist's shelf near you!