PRESCRIPTION AND GLOUP. REVEALED.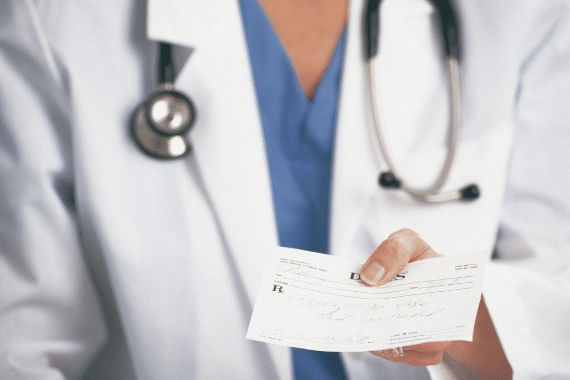 Here at Gloup, we are currently going through a prescription approval process to help ensure that you can use Gloup at a time and place most convenient for you.
This involves providing the NHS with sufficient evidence that Gloup is of benefit to users in their quest to make taking medication or supplements as easy and hassle-free as possible. If you would like to see Gloup available on prescription, speak to your Doctor today.