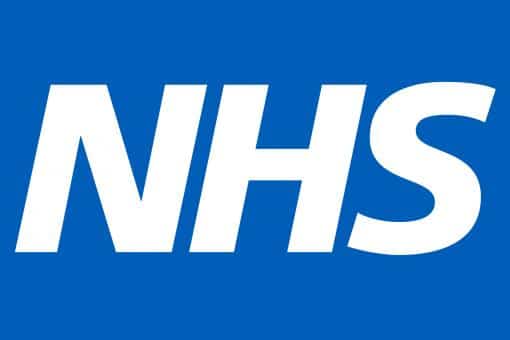 Gloup is not currently available on the NHS. However, we have detailed information that proves that Gloup would save the NHS considerable time and money
A patient suffering with Dysphagia, who is required to take medication on a regular basis (this could be daily, or several times throughout the day) may suffer from the following each time that they attempt to swallow their medication.
Gagging – as a result of attempting to swallow medication, or as a result of the anticipation of attempting to swallow
Choking – when swallowing
Vomiting – they may vomit due to anticipated discomfort, or due to the inability to comfortably swallow the medication administered to them
Emotional distress – as a result of anticipation of, or repeated attempts to swallow medication
Verbal and physical outbursts – as a form of self-defence or objection against the administration of medication
An NHS professional would be required to support and alleviate the distress experienced by said patient during these unpleasant experiences, and it may be that this occurs several times in one day. Once this time is factored in to the day to day running costs of providing adequate care for a patient, it is clear to see how this adds up.
As part of its unique appeal, Gloup would provide an ideal solution to the needs of carers across a wide spectrum of patients. We are currently progressing through the NHS Prescription approval process, we will keep you updated as we continue along this journey.