IDDSI AND GLOUP REVEALED.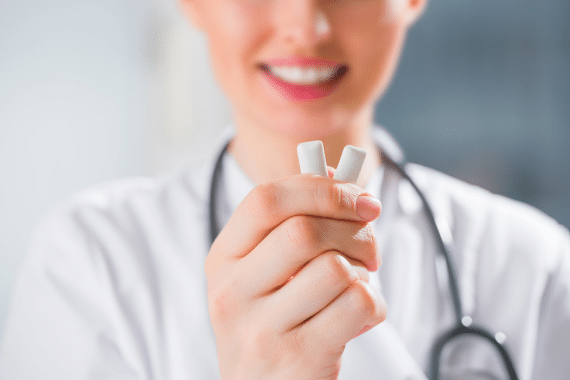 What is IDDSI?
IDDSI stands for the International Dysphagia Diet Standardisation Initiative
How does it affect me?
This initiative is useful if you or someone that you care for suffers from Dysphagia. IDDSI is centred around supporting people with Dysphagia and helping to alleviate their symptoms with recognised support and tools. They are the go-to initiative for the latest information and research around Dysphagia.
How is Gloup relevant to IDDSI?
Gloup fits within the IDDSI framework as an effective method of providing medication to users. You can find out much more about IDDSI by visiting www.iddsi.org